Enjoy these photos taken by Radio 1190 students and staff over the years! Got any to add, or photo credits to correct? Let us know.
SXSW 2019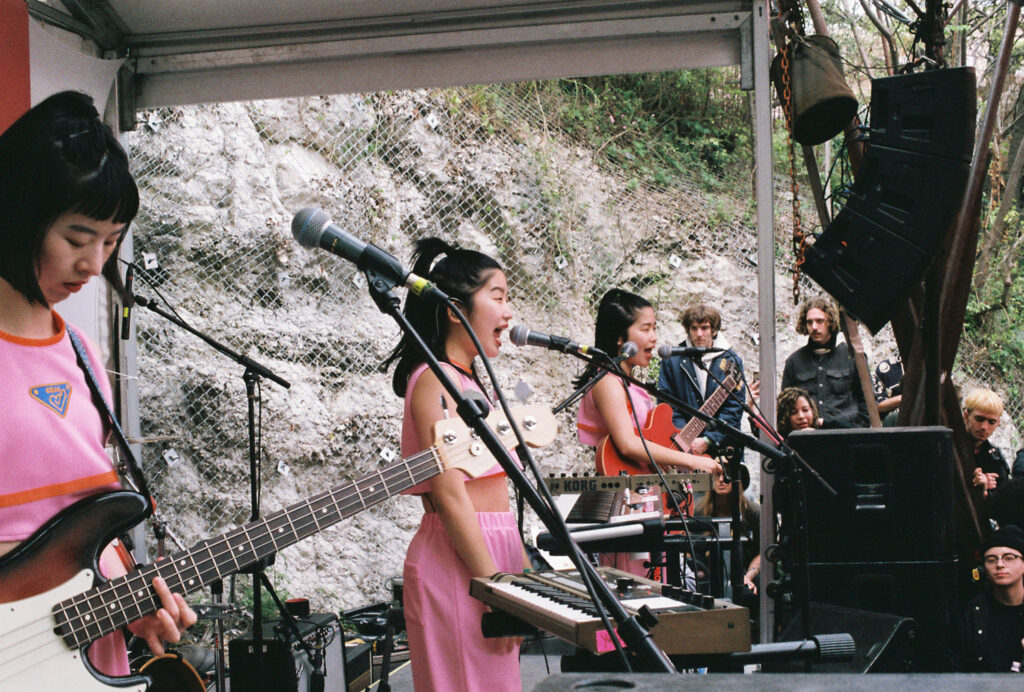 Photos by Ainsley Gilbard, Ethan Cohen, Jensen Keller, Noah Schwadron, and Max Askari
SXSW 2018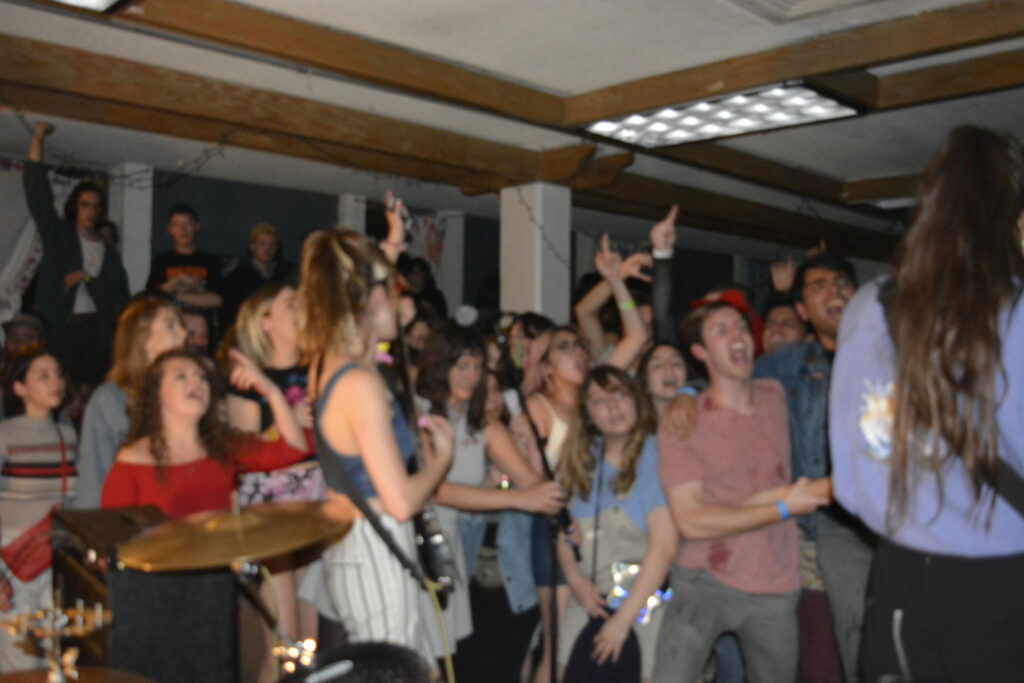 Photos by Jensen Keller. Porches, Hovvdy, Princess Nokia, Low, Snail Mail, Shamir, Hinds, Men I Trust, Spirit of the Beehive.
Concert snapshots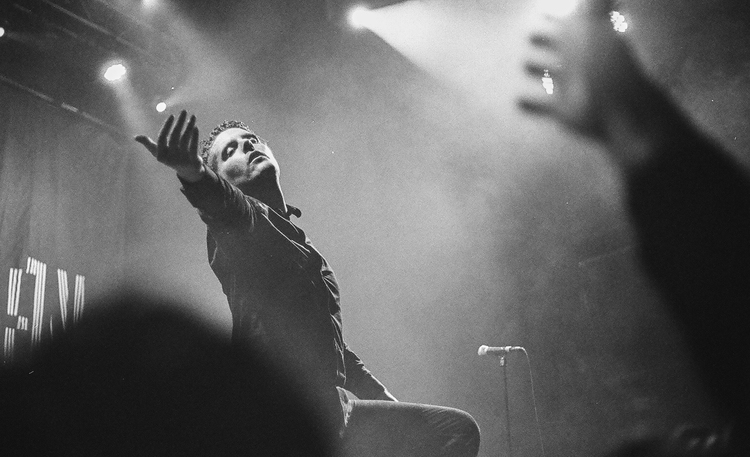 Photos by Liz Whitman.
Deep-breath scenery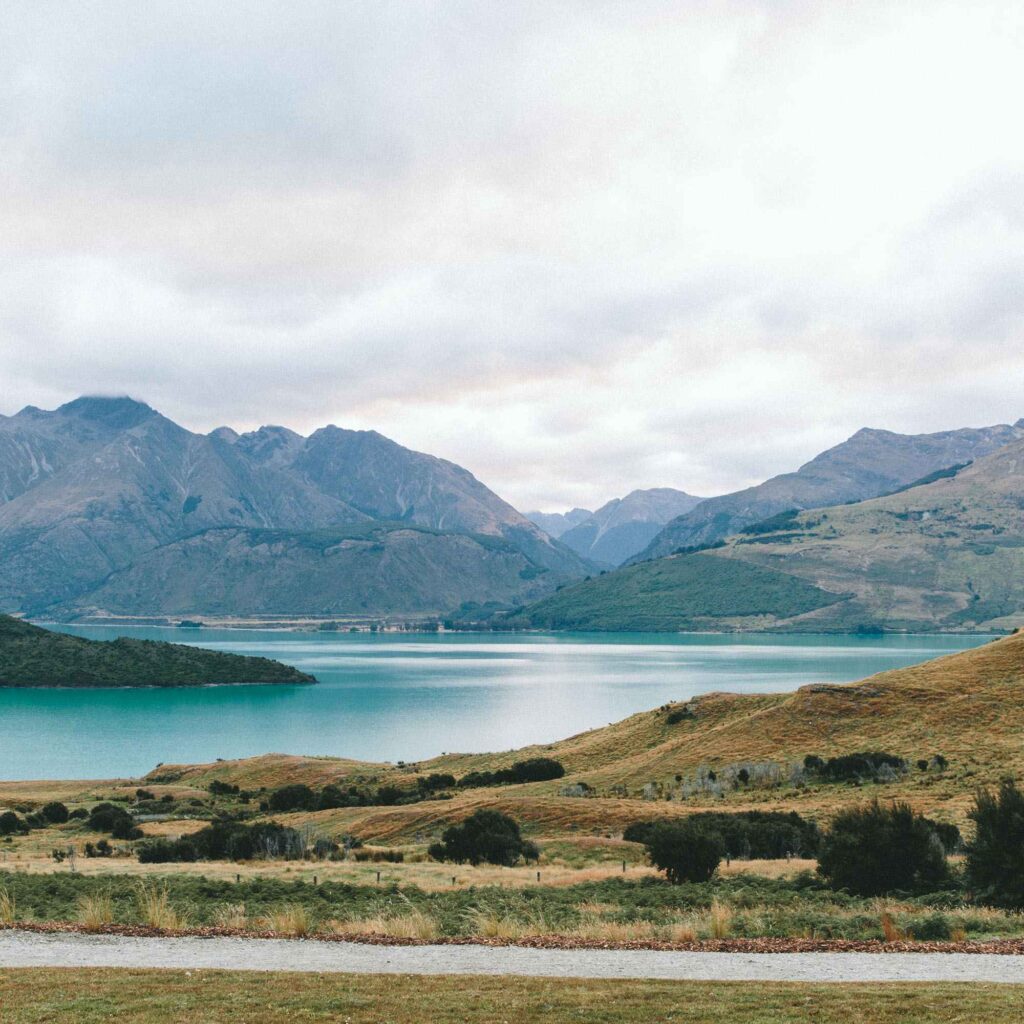 Photos by Liz Whitman, Dan Le, and Hannah Morrison.