Dearest listeners, volunteers, and faithful followers of college radio,
It's somehow already October and we've had a whirlwind great start to this new semester of college radio! This past month, 1190 has seen a huge influx of volunteers, some sick live sets on Local Shakedown, a new sponsor, new hires and so much more.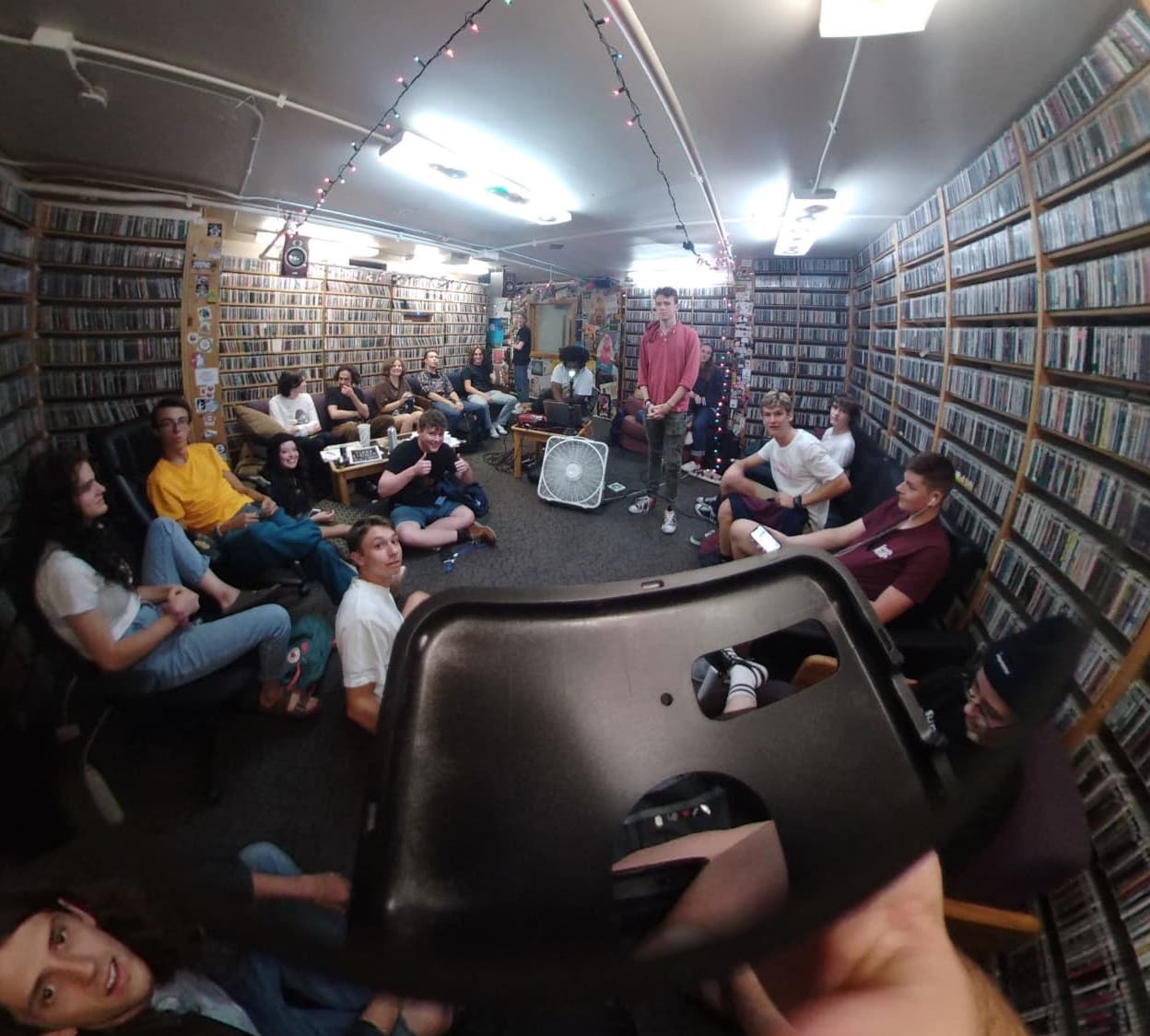 Our volunteer base has grown exponentially this semester thanks to our welcome week events at the end of August, and our community is ready and raring to launch the station into a new golden era. Several of our new volunteers have written some sweet columns and articles for the blog, which you can browse here on our site! We're also working on getting more and more people trained for DJ slots, are close to filling all of the existing spots on our schedule, and are considering opening up more overnight and weekend hours in response to the demand of aspiring DJs. Our new Volunteer Coordinator Jacob is off to a wonderful start in the position and we have volunteer events for y'all running every day apart from Saturday! If you're not involved, and you're interested in getting involved (which you should be) you can email him any time at Jacob.D.Newman@radio1190.colorado.edu. Our manager team is also finally complete, and since August we've hired four new folks for open positions—Ainsley Gilbard for Program Director, Owen Zoll for Production Director, Ashley Koett for Music Director, and Zack Marshall for Engineer.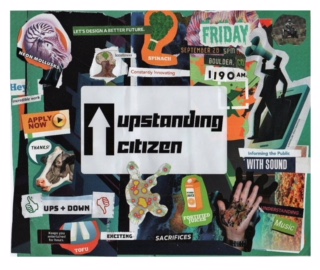 On the programming side of 1190, this semester's Local Shakedown sets have all been sick so far! If you missed any you can check them out on our Soundcloud. Our new host Jeff Josephs has been doing a sweet job of booking the best in local music, and our studio has been graced by the presence of all of these acts—Koto Robo, French Kettle Station, Techno Allah, Upstanding Citizen, and Paul Maul. Tune in this Friday 10/12 at 5pm for a set from Denver's Mr. Atomic, and follow @localshakedown on instagram for updates on who else is playing throughout the month. In addition to our traditional shakedown sets, we've had a couple touring acts come through, including Ridgeway from California and Utah from Philadelphia. We even had a live interview with Tech N9ne a few weeks ago, which you can check out below!
We have so many exciting things in the works for the rest of the semester, so make sure to follow us on social media if you don't already, and swing by the station if you'd like to be involved.
This week, we're running all our regular volunteer events and hanging out as always, so come down to see what's going on any time 🙂
That's all for now, but stay tuned,
Hannah Morrison, Social Media Director