This week on Radio 1190, we're spinning two old favorites: "Smiley Smile" by The Beach Boys and "House Arrest" by Ariel Pink.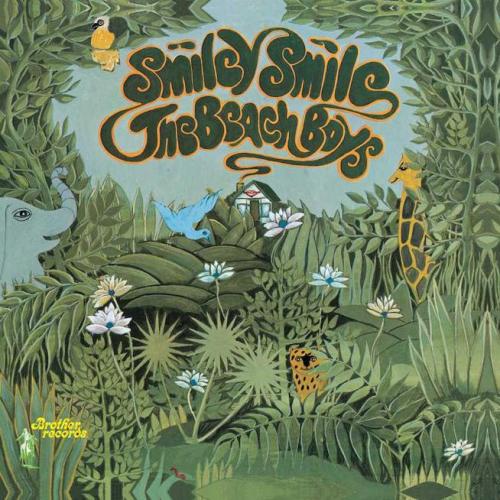 The 12th studio album by The Beach Boys, "Smiley Smile" was released in September 1967. Conceived as a simplified version of their Smile project, "Smiley Smile" wasn't well received at the time of its release but has since gained recognition over the past 51 years. Many of the tapes and demos from Smile that didn't appear on "Smiley Smile" were later released in a compilation titled "The Smile Sessions," which I recommend as essential listening for any Beach Boys fan.
Departing from the serious themes of love and hopelessness that we see on "Pet Sounds," "Smiley Smile" is more playful both lyrically and musically. Songs like "Vegetables" and "Wind Chimes" speak of their favorite vegetables and the sound of tingling wind chimes, concepts trivial in comparison to unreciprocated love or a desire to escape the toils of day to day life. Nonsense words, popping sounds and train whistles give the record a childlike sound that we didn't hear on "Pet Sounds." Many critics, myself included, argue that Smiley Smile is both the first major bedroom pop album and the first major lo-fi album. We didn't see many releases of this nature again until the '90s, which cements it as an album that is definitively ahead of its time.
The most recognizable track on the album is the notoriously popular "Good Vibrations." If you don't recognize the name, you would certainly know it when you heard it. At the time, it was the most expensive single ever recorded. Over 90 hours of tape was used at four different studios to create the final version.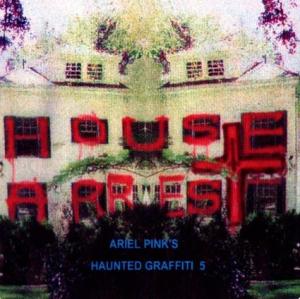 Ariel Pink gained mainstream notoriety after his 2014 new-wave release "Pom Pom." Even though he is well known now, his early work still exists largely in obscurity. Made with his band at the time, Ariel Pink's "House Arrest" is far different than the music such as "Pom Pom" that he is famous for. Released in 2002 as a split CD with his follow-up album "Lover Boy," "House Arrest" is an album filled with lo-fi pop rock songs reminiscent of bands from the Elephant 6 collective such as Of Montreal.
Songs like "Hardcore Pops Are Fun" and "West Coast Calamities" draw a clear influence from Brian Wilson and The Beach Boys' work on "Smiley Smile." The aesthetics of the recording style and the juvenile lyrics and music draw from "Smiley Smile" but also look ahead to the future. Lo-fi and bedroom pop were dominant movements of indie music throughout the 2010s, clearly seen in acts like Car Seat Headrest and Clairo.
When looking at the music of today, I love to look back at their influences, and "Smiley Smile" and "House Arrest" are both great places to start.
By Max Askari