This week on 1190, we're spinning exciting new albums from drastically different genres. Here's what you'll hear when you tune in.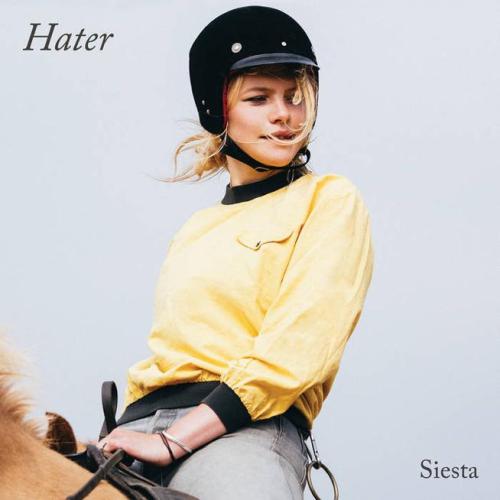 Last week, Haterreleased their debut album "Siesta." The band formed in 2017 and is already making waves in the indie rock music scene. Their music is slow and vulnerable, and the lead singer Caroline Landahl's vocals are simultaneously soft and powerful. Their sound combines classic indie rock guitar tones with beautifully textured synths and leaves you with a feeling of nostalgia. You can clearly hear them draw inspiration from bands including Alvvays, Neil Young and The Radio Dept., yet they distinguish themselves with the addition of brass instruments and unexpected chord changes. The album as a whole is cohesive and relaxing, and the sentimental lyrics make for a melancholy experience. "Siesta" is a striking debut album, and I can't wait to watch this band grow.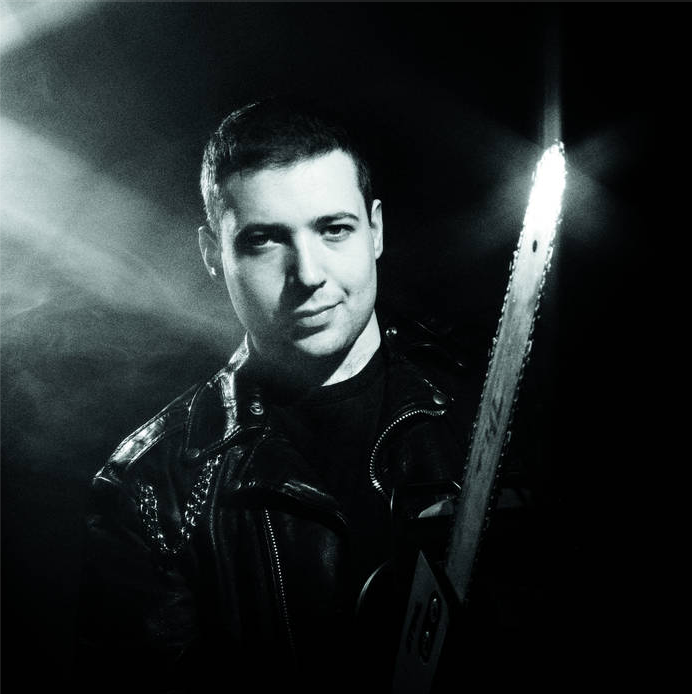 Punk rock band Sick Thoughts puts out their self-titled record this week. The record is peppered with titles such as "Chainsaw," "Blood and Guts," "Hellhole" and "Black Leather," which are indicative of their music. The band makes classic punk music and executes it impeccably. While the guitar is loud and driving, the vocals are robotic and almost Devo-esque. The drum breaks are timed perfectly with ripping guitar solos, and listening to this record makes me want to stop everything I'm doing and find a way to play "Tony Hawk's Pro Skater 3." The album is fast and fun and finds the sweet spot between melodic and noisy. If you ever thought punk was dead, this record is sure to change your mind.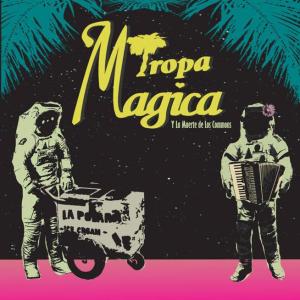 Tropa Magica just released the psychedelic cumbia album "Y La Muerte de los Commons." If you aren't familiar with it, cumbia is folk rhythm and dance music from Colombia, and Tropa Magica combines it with punk and psych rock to create something truly memorable. Their music includes extensive horn sections, fast fingerstyle guitar picking and surf guitar. Each song on the album is rich in texture and drastically different from the last. Hailing from East LA, Tropa Magica has used their personal cultural experiences to make a sound unique to them. They draw inspiration from greats Django Reinhardt, Joan Sebastian and Edith Piaf, yet they keep their music contemporary. The album is high in energy, and I've had it on repeat all week to combat the dreary fall weather.
The band Les Big Byrd's album "Iran Iraq IKEA" is in heavy rotation this week. If you're a fan of krautrock, this album is for you. This Scandinavian rock band's songs are dancey and have the power to immediately put the listener in a trance. Psychy synths drone over repetitive bass lines while odd experimental noises fade in and out of the mix. The tracks on the album range from upbeat rock songs to sentimental ballads, which is what makes the album such a cohesive project. This band is incredibly versatile and definitely worth checking out.
By Ashley Koett